The speed of technology allows access to amazing possibilities. Touristic services are in many cases transitory, as beds in hotels and seats on a bus. Here and in Mendoza you can always find a wide range of discounts and offers. Next we present to you our recommendations, to bring closer to you what our province has to offer.
Northern Region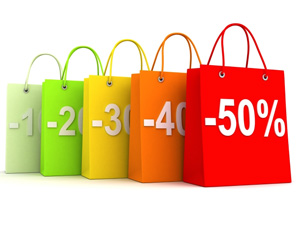 Click here to find the best offers in tourist services to enjoy Mendoza City, Gran Mendoza, Santa Rosa, La Paz, San Martín, Junín, Rivadavia, Lavalle, Luján and Maipú. 
Central Region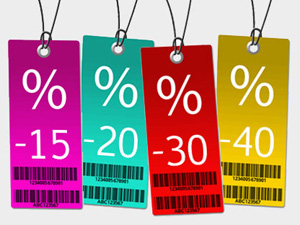 Do not miss out on these promotions to enjoy the best and most economic stay in Valle de Uco (Uco Valley): Tunuyán, Tupungato and San Carlos. 
Southern Region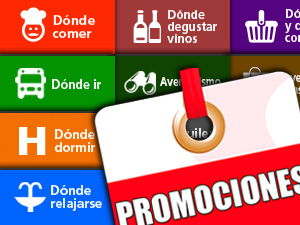 Get information right now and don't let these offers for your vacations in San Rafael and General Alvear pass.
Patagonian South Region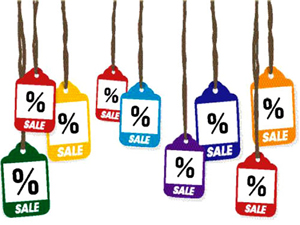 Southern Patagonian Rg. – Promotions
Take advantage of our best discounts for weekends or vacations in Malargüe. Special offers in hotels, excursions and restaurants. Don't miss it and find out.
Esta entrada también está disponible en: Spanish Portuguese (Brazil)