Each of the different regions of Mendoza leads to the examination of a landscape full of particular connotations and aspects that are not always interpreted at first glance. In regard to this, Mendoza is proud of the descriptive richness offered by tour guides in most of the agencies that provide this service.
Next we will show you the most appealing and important tours carried out throughout the Province of Mendoza. It consists on local tours with programmed regular services, private and luxurious.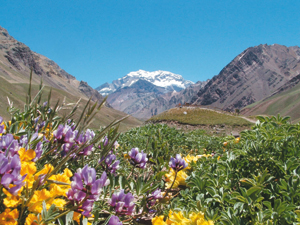 This region will guide you through a great diversity of landscape. Starting with the urban features of the capital; to one side, the eastern plains and the big dessert of Lavalle and to the other side, the first wine regions of Maipu and Lujan de Cuyo leads you to the mountains until you get the Aconcagua.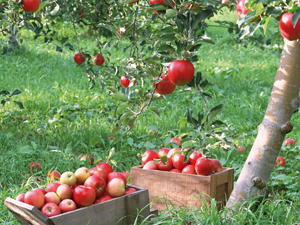 In the Uco Valley, Tunuyán, Tupungato and San Carlos, various natural and human landscapes are present. The history of San Martín, valleys and mountains, volcanoes and lakes, vineyards and olive groves, wineries and farms … a world of attractions to visit.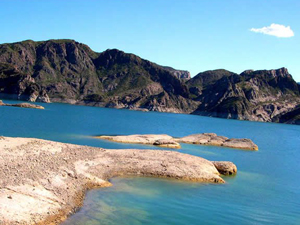 San Rafael offers many different options of day trips: dams and lakes are not only for those who like to rest but also for the ones looking for adventure. General Alvear offers several ways to enjoy the nature of its beautiful countryside.
Southern Patagonian Rg. – Tours

Malargüe's geography provides many fascinating excursions in full contact with nature. Among landscapes of wonder, legend and adventure, Malargüe displays great offer for the visitor: Caving in the Cave of the Witches, paleontology in Payunia, calm and tranquility in the Castles of Pincheura and Bewitched Girl's Lagoon, among many other options.
Esta entrada también está disponible en: Spanish Portuguese (Brazil)