When Mendoza is your destination and you want to enjoy "discovering things on your own," an important road network is available, connecting the province with the wineries, the mountains, the rest of the country and Chile. Rentals for cars and other vehicles are very pleasant and convenient.
Northern Region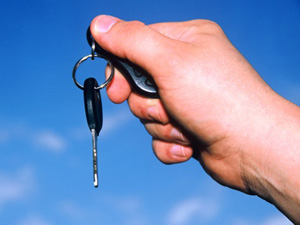 Considering the range of the scenery, the best option is to go by car in order to appreciate its magnitude: from the City Capital to Gran Mendoza, going through east plains (Santa Rosa, La Paz, San Martín, Junín and Rivadavia) and Lavalle dessert or travel paths lined with vineyards in Luján and Maipú.
Central Region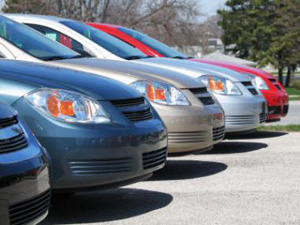 There is nothing better than travelling Valle de Uco roads by car (Tunuyán, Tupungato and San Carlos) to fully appreciate the exceptional landscape marks like Cordón del Plata, its countless groves, the Productive Corridor full of vineyards, sunflower fields and fruit patches; you can also travel valleys and mountains ranges at river banks and crystalline waters streams. Then you can stop to taste some smoked trout accompanied by a high level wine.
Southern Region
Renting a car in San Rafael to go deeper into the Atuel Canyon is a great idea. This circuit is a time travel where you can appreciate the region geological history. That is why there is not a better way to do it than by car, at you own speed to be able to see everything you want. You can also go through General Alvear farms and have a picnic under the shadow of one of many leafy groves.
Patagonian South Region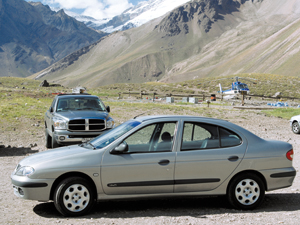 Southern Patagonian Rg. – Rental car
Nature has provided Malargüe with unrepeatable beauties. Its contrasted and amazing sceneries invite us to get in the car and travel to all its attractions. Rent your car and begin your journey.
Esta entrada también está disponible en: Spanish Portuguese (Brazil)