The night lights up in Mendoza with many discos and pubs for all ages and styles. They are mainly located in Chacras de Coria, El Challao, Alameda, Av. Aristides Villanueva, downtown, the eastern districts and in downtown San Rafael.
But If you prefer you can change from vibrations to reflection, to emotions or to laughter because many plays are offered in Mendoza.
Local and national performers show us the enchantment of a live performance in exchange for a warm applause as the only retribution.
Among the histrionic places, the most important is the Independence Theater where prestigious and well known plays are performed. The local plays performed at Julio Quintanilla or Gabriela Mistral Theaters have acquired excellent reviews nation-wide.
If your passion lies within the movies you can choose from the theaters in downtown or the modern and comfortable Village 10 theaters (Mendoza Plaza Shopping), Cinemark (Open Mall Palmares) or Cinemacenter (La Barraca Mall), where the latest features are simultaneously showed as in the rest of the blargest cities in the world.
But entertainment is endless: you can sing your heart out at a "canto-bar'' (singing-bar); dance to the mariachis music at a Mexican pub; have a drink with friends at uniquely decorated bars, or play, along with your children, at the various recreational centers.
Casinos are also important attractions of the night as they open mendocina inexhaustible range of recreational possibilities extending from modern to traditional slot roulette.
Northern Region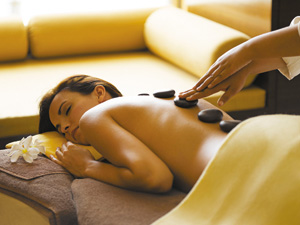 In  ciudad de Mendoza nightlife is divided into gastronomic centers like Aristides Villanueva Avenue or Alameda (popular grove), where you will find lots of pubs, tearooms and bars. In Gran Mendoza you can enjoy San Martin Sur Avenue in Godoy Cruz, Challao in Las Heras or classic Chacras de Coria in Luján de Cuyo. Mendoza stands out for its cinema chains, theaters and cultural spaces, its thermal springs and spa and its casinos spread all over Guaymallén, Maipú, Santa Rosa, La Paz, San Martín, Junín, Rivadavia and Lavalle. 
Central Region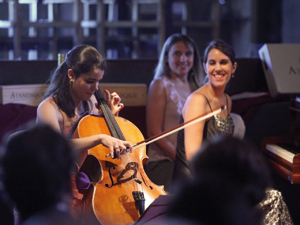 In Valle de Uco (Uco Valley) nightlife is centered in some pubs, restaurants, casinos and dance clubs neighboring department's head villages. 
Southern Region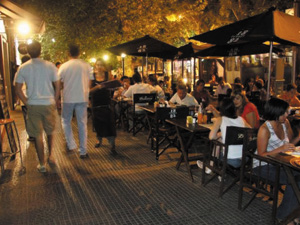 In San Rafael, from Ballofet Avenue to the Map's roundabout, it stretches the entry boulevard where nightlife is centered. Ice-cream parlors, bars, pubs, restaurants, fast-food stores and casinos are also found in General Alvear. 
Patagonian South Region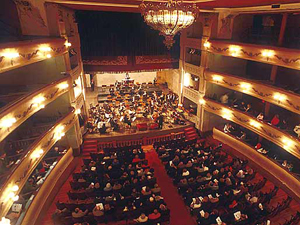 Southern Patagonian Rg. – Recreation
Even though Malargüe's main attraction is sightseeing its varied and resounding geography, in the center and neighboring areas, there are bars, pubs, restaurants, fast-food stores and casinos.
Esta entrada también está disponible en: Spanish Portuguese (Brazil)