MENDOZA has more than 25000 accommodation alternatives in a wide range of options: 4 five star hotels from international chains, about 20 four star hotels, many three star hotels, hostels, bed and breakfast, inns on vineyards, cabins, and apartments. Visitors can stay in the city, in the valleys, on vineyards, or in the ski resorts… there are various alternatives, from cozy and simple to luxurious.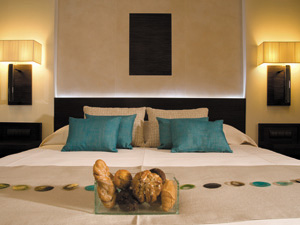 There is a wide range of accommodations to offer at Mendoza City, as well as in her surroundings. Maipu, Lujan de Cuyo, Lavalle, Santa Rosa, La Paz, San Martín, Junin and Rivadavia are part of this region known as "El Gran Mendoza" or The Big Mendoza City. Here you will also find mountain's accommodations.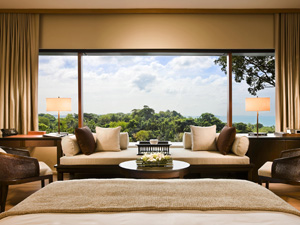 For those wishing the peace and tranquility of the Uco Valley (Tunuyán, Tupungato and San Carlos), we offer different accommodations possibilities by the mountains, or best said, Cordon del Plata.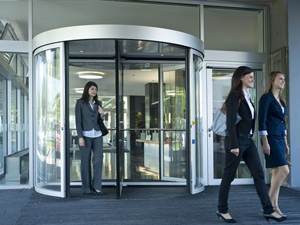 The biggest hotel's offer scattered across the south of Mendoza: San Rafael and General Alvear.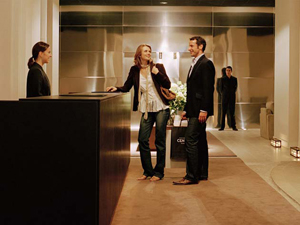 Southern Patagonian Rg. – Hotels
Sleeping at Mendoza's extreme south, Malargue, will allow you enjoy its myriad landscapes: mountain valleys, fast flowing rivers, vast plains and the most wanted snow.
Esta entrada también está disponible en: Spanish Portuguese (Brazil)