Northern Region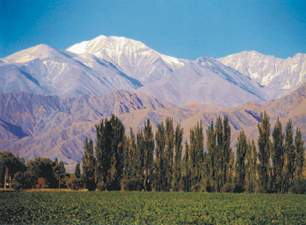 NORTHERN REGION > Tourist packages
We present to you a huge variety of packages offer to enjoy a varied number of options given by Mendoza (Mendoza City, Luján, Maipú, Santa Rosa, La Paz, San Martín, Lavalle, Junín and Rivadavia). Lodging in classical urban hotels, rural inns among vineyards or cabains in the High Mountain at the foot of the Aconcagua. Traditional or wine tourism excursions, adventurous or spa activities, all transports included.
Central Region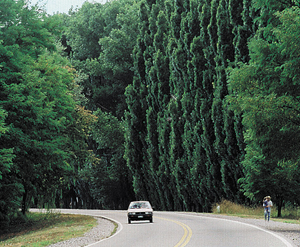 CENTRAL REGION> Tourist packages
Valle de Uco, Tunuyán, Tupungato and San Carlos are ideal offers for nature lovers. Our tourist packages will allow you to discover this vegetal oasis, where you will enjoy from four-stars lodging to big vintage houses scattered throughout the "Wine Roads". Here you can carry out adventurous activities or taste some malbec in one of the many premium wineries around this area.
Southern Region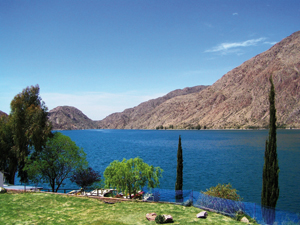 SOUTHERN REGION> Tourist packages
Introductions are no longer required when talking about the south of Mendoza (San Rafael and General Alvear). Valle Grande and Nihuil Lake had become touristic destinations of international renown. You will find here a great variety of packages: for the adrenaline lovers, in which intense activities in the river and southern reservoirs can be carried out, to those designed for contemplative tourists for them to enjoy nature and a huge variety of beautiful rural sceneries.
Patagonian South Region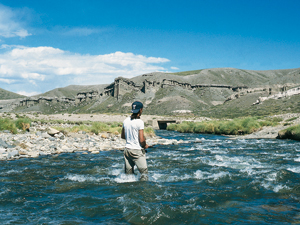 PATAGONIAN SOUTH REGION> Tourist packages
Malargüe is a suitable place to spend your vacations at any time of the year. In winter, our packages mainly provide offers to go to the most important ski center of the province: Las Leñas. But, during the rest of the year, you can choose lots of excursions taking place in natural reserves and geological wonders scattered among Malargüe territory and adventure tourism for everybody.
Esta entrada también está disponible en: Spanish Portuguese (Brazil)